The museum of the life and the sex in Ikaho
美術展・話題
Art exhibition
・topic


『
炎の目
』
太陽のコロナ=炎の目が地球のイザコザをきちんと見ている。
右側と左側の眺めは違うが、中央からは笑っている顔のように見えてくる。
白いトゲトゲした炎は右から左へ 赤→白→金へ と 色が変化してます。
数個の炎には のぞき穴があり、のぞくと地球上の出来事が見えてきます。
そんな太陽型の幅2m〜高さ3mの大作です。
群馬県立近代美術館
 「入選」 展示でした。
「Eye of Fire」
Corona of the sun = The eye of the flame is looking at the trouble of the earth properly.
The view on the right side is different from the view on the left side, but from the center it looks like a smiling face.
The white thorghood flame has changed color from red to platinum from right to left.
There are peephole holes in several flames, and you can see the events on the earth as you peep.
It is a masterpiece of such a sun type width 2 to 3 m high.
"Winning" was exhibited at 2016.12.23〜12.3 at the Gunma Prefectural Museum of Modern Art.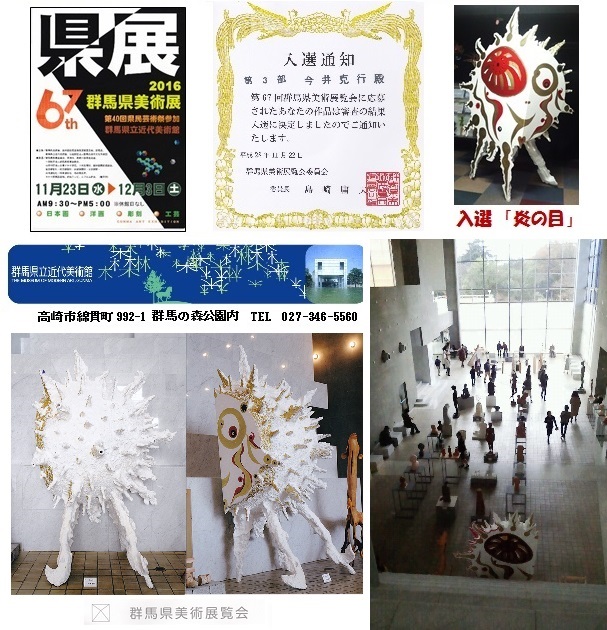 ooooooooooooooooooooooooooooooooooooooooooooooooooooooooooooooooooooooooooooooooooooooooooooooooo
 『TAIHEN』
←日本は人口減少と高齢社会てたいへん!
前橋市立美術館
で
前橋市民展50周年記念
「奨励賞」2016年1月に展示。

素
材は金属・粘土・木・金粉・塗料。片足重心でバランス立ちをしています。
少子化になってしまうと日本は人口減少でたいへん!
パートナーと仲良く朝に夜に過ごし、
子供を作り、良い人生を送りましょう・・・
そうでないと大変=TAIHENという意味があります。
笑顔、おしりに手、太陽に月、DNAデザインや 
まが玉の形(胎児をイメージ)に緑、赤の顔、胸に手を当て涙したり、
青い眼、分厚い唇・・・断片的なデザインをちりばめました。
360度見る角度で黄金の腕が2体に つながって見える場所が見所です。
My first entry to Maebashi  Art exhibition entitled "TAIHEN (awful)" is awarded 50th anniversary encouragement award!  
The materials are metal, clay, wood, golden powder and paint. It stands with one leg keeping balance.  
Less baby born and resulted Japanese population degreasing is awful!  
You enjoy with your partner every night and morning to produce children and spend wonderful life.  
If not Japanese future is awful. Naming is come from that.  The smiles, hip and hands, sun and moon,
DNA pattern image and ancient accessary (imaged fetus shape) and green and red face, tears with hand touch onto chest,
blue eyes・・・ these design are stud. From every direction visible but the golden arms connected looked two bodies is good view point.

oooooooooooooooooooooooooooooooooooooooooooooooooooooooooooooooooooooooooooooooooooooooooooooooo
好きなこと面白かったこと など メールくださいね 命と性ミュージアムに望むことなども・・・ね!
レベルが高いなんで言ってくれる人もいます
Would you mail to us what you liked or had fun. 
And what you hope our museum too. Some guests said this museum is so intellectual.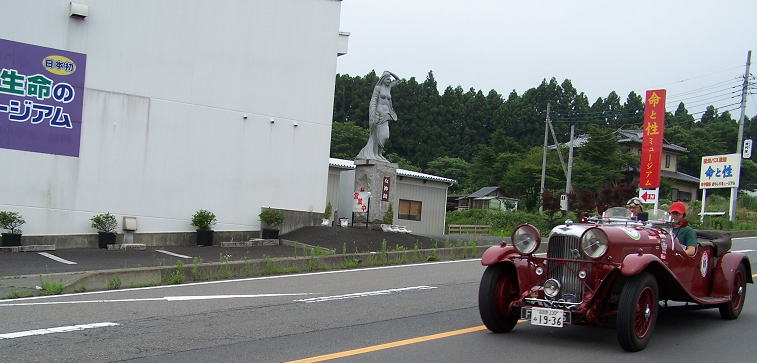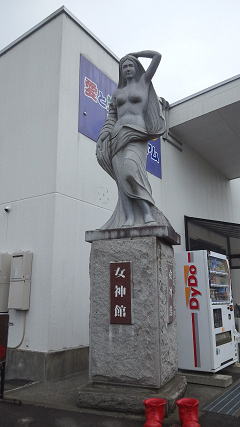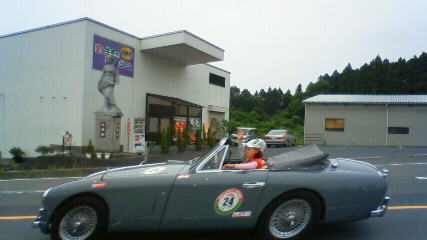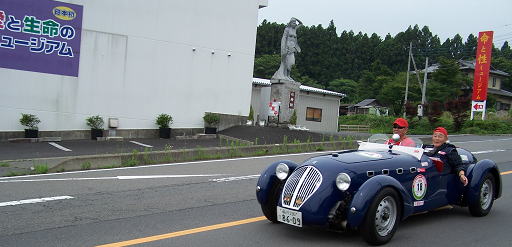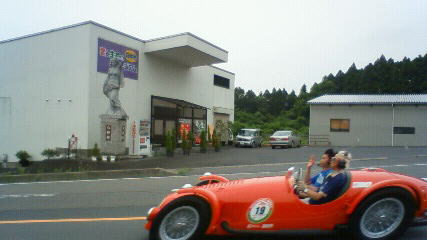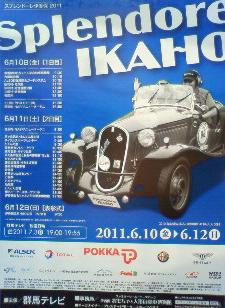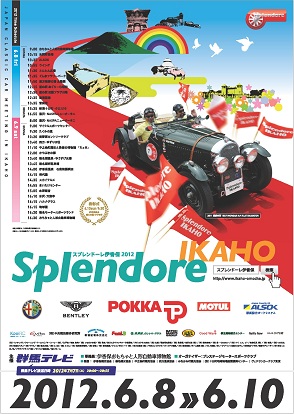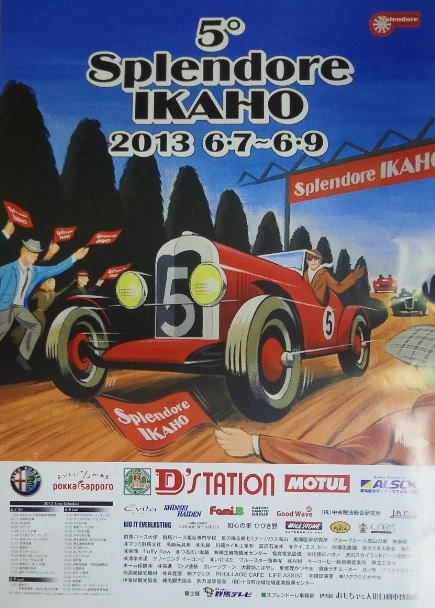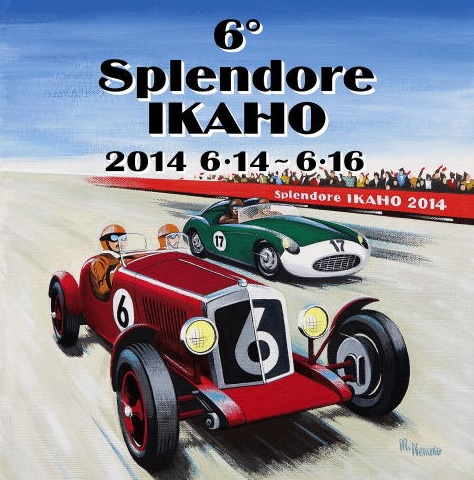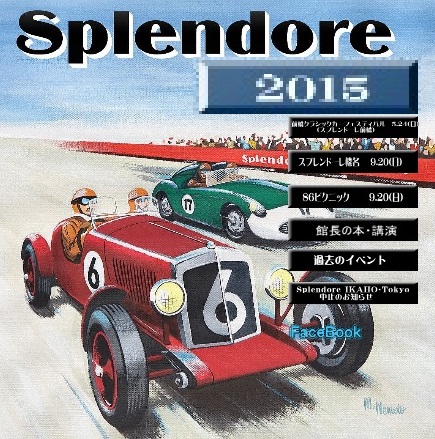 伊香保榛名湖クラシックカーイベントの通り道に ミュージアムがあります
時期になったら また見に来てね
Our museum is located aside of the classic car road in Ikaho and Lake Haruna.
It's time to the classic car parade, come to museum!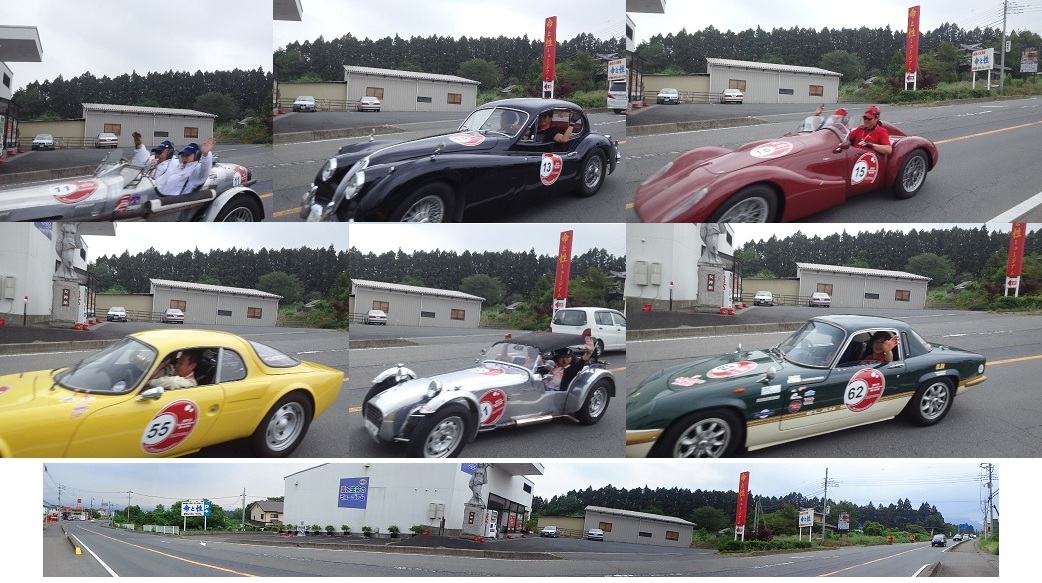 オートバイのツーリングも 春と秋は最適な時期です
無料駐車場が広いし、自販機も有りで、
色々なライダーグループが来館してゆきます。
旅のコースに入れて ご来館くださいね!
Motorcycle touring also spring and autumn is the perfect time.
To Free parking is wide, beverage vending machine also there, come various rider groups.
Please come in the course of the journey!