The museum of the life and the sex in Ikaho
作品展示 お預かり
Exhibition
We will keep


命と性に関する作品発表・展示を してみませんか・・・(有料)
Why don't you exhibit your work or publish which are concerned the life and the sex.  Admission paid need.
marfa  vasilieva
マルファ・ヴァシリエヴァ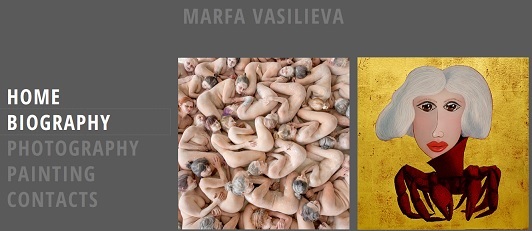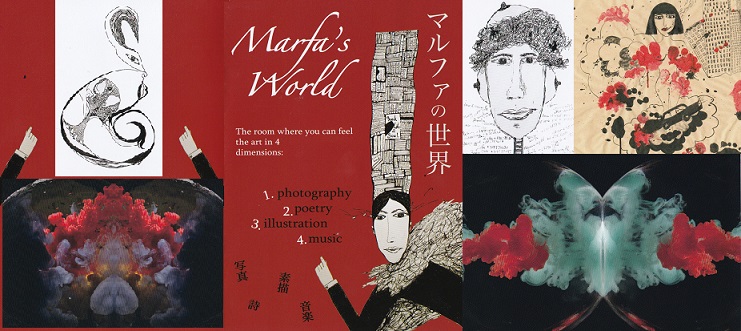 山田久美子 現代日本画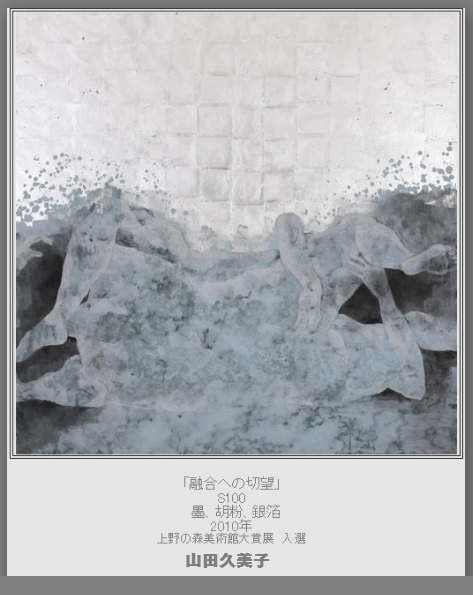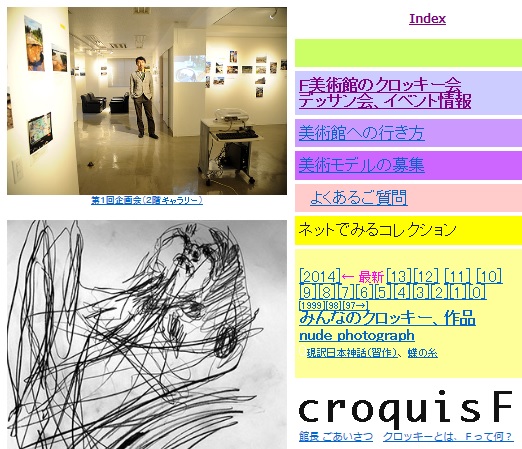 アダルトフィギュア造形家/土岐駿平
The adult figure by sculptor /Toki Syunpei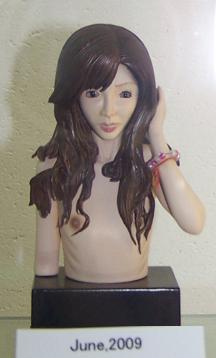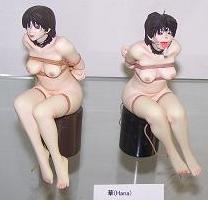 塩沢氏 ・ 今井氏 切り絵ほか作品





oooooooooooooooooooooooooooooooooooooooooooooooo

お預かりいたします   We will keep

家に置いておきたくないエッチなものをお預かり致します。展示保管となります。
身分証を提示(or添付)して持参または お送りください。
命と性ミュージアムに展示して皆さんに見ていただきたいものなどをお持ちでしたら
お貸しいただければ幸いです。
書籍、ビデオ、DVDなども受け取ります。ミュージアムに ご連絡くださいね 

We will keep your erotic materials which is reluctant to keep in your house.
We would like them to display in our museum.
Show your identification paper or attach to materials and bring to us or send to us.
If you have something which you want to show off in the museum, we would be glad to
We would be glad to keep such as books, video, DVD・・・
Please contact "The museum of the life and the sex"

Zip code 370-3606  Kaminoda 1256-72 Yoshioka mati Kitagunma county Gunma prefecture
Open throughout the year.   Opening hour 9:30〜17:30  Parking lot is prepared.
TEL&FAX 0279-55-6677   mail:inoti@orion.ocn.ne.jp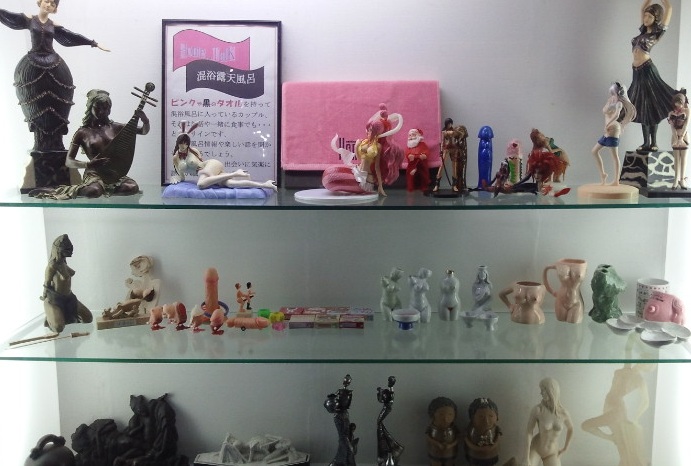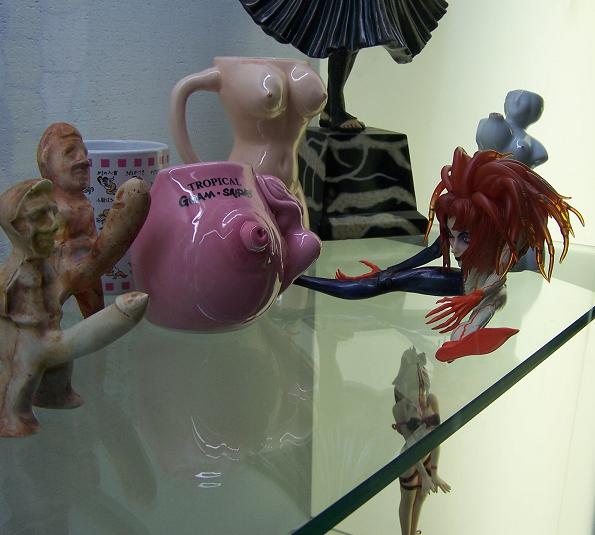 ミュージアムトイレ空間も見学しながら利用してね!
1Fトイレは6個室あり、パネルの内容を変えてあります。
手作り作品の白い台やステンドクラスのデザインはミュージアムのオリジナルです。
魅惑的な芸術アート写真が撮影できる空間です。

Please also use it while visiting the museum toilet space!
There are six room for 1F toilet, contents of panel are changed.
The design of the white table and the stained class of the handmade work is the original of the museum.
Enchanting art It is a space where art photography can be taken.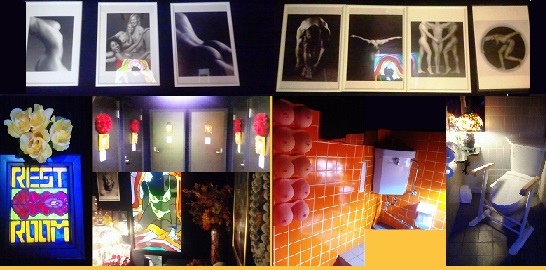 ◆ 人間、志を立てるのに遅すぎるということはない。スタンリー・ボールドウィン(実業家)◆
Humans are never too late to be motivated.