The museum of the life and the sex in Ikaho
SMプレイ・緊縛
SM play
Rope Art


ある種の大人には「趣味の世界」です
This is "the maniac world" for some kinds of adult.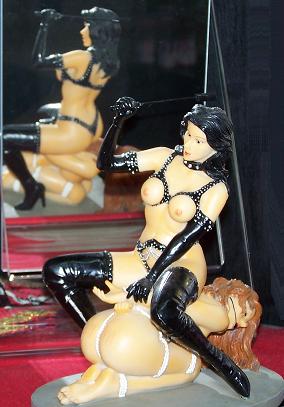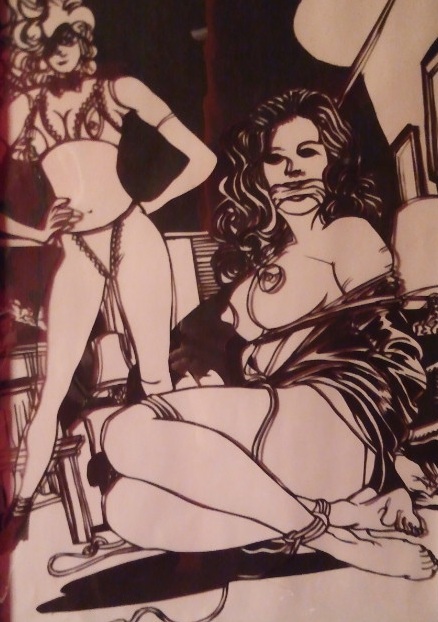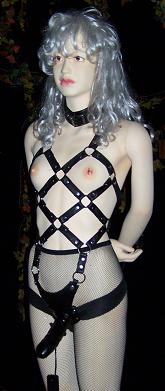 本物のSMは痛みを伴い少々鍛えないと 普通の人にはなかなか出来ません
SMプレイはインサートを目的としているので痛み、
苦しみがあってはいけません
Real SM is involved pain so normal people could not keep up with this play if they are not accustomed.
SM play's destination is inserting so the pain and hardness should be avoided.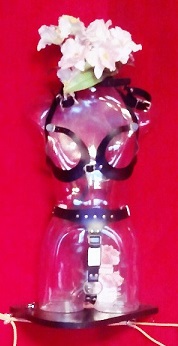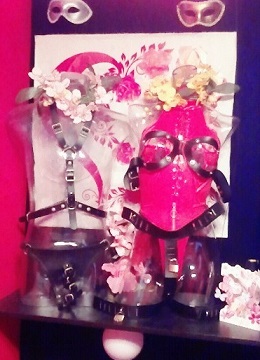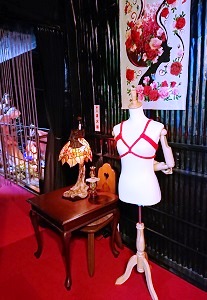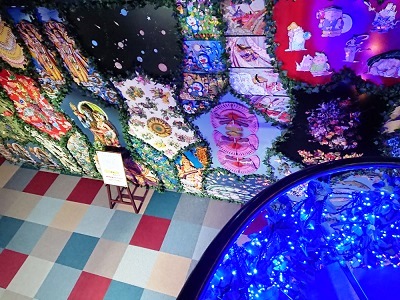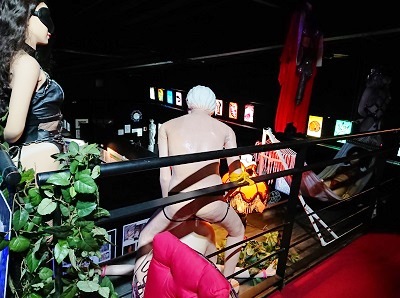 If you can enjoy some play you positively accept them to enjoy.
At first tie legs and arms and put a bandage over eyes. Next use of handcuffs and rope with tenderness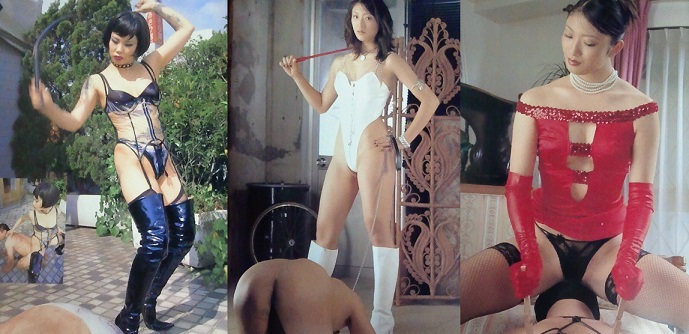 Mマニア MISTRESS〜出典
ooooooooooooooooooooooooooooooooooooooooooooooooooooooooooooooooooooooooooooooooo
官能藝術 緊縛美
緊縛 kinbaku
The Art Japanese Rope Bondege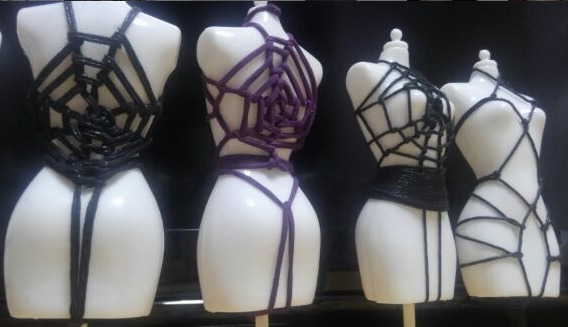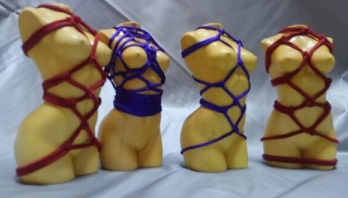 官能藝術は江戸時代からあり流派もいろいろあります
Sensory art is also from the Edo period and there are various schools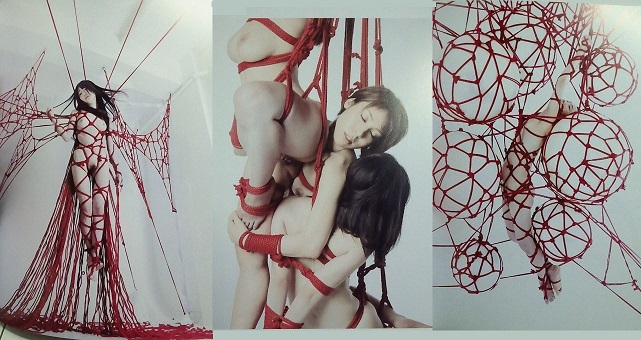 「一 鬼のこ」写真集〜出典     「Kinoko Hajime」 Rope Art book〜

ロープアートとして世界に発信している芸術文化です
It is an art culture that is transmitting to the world as rope art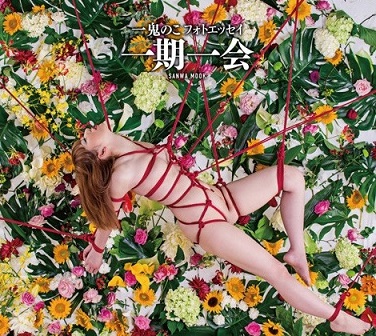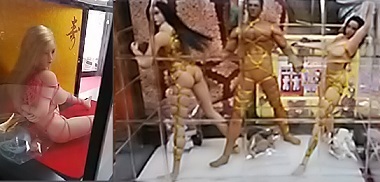 ◆ 好奇心はいつだって、新しい道を教えてくれる。ウォルト・ディズニー(映画監督)◆
Curiosity always teaches us new ways.