The museum of the life and the sex in Ikaho
何をしているの?
This is our museum

命と性に関する学習・ドラマ館です
Here is the lifelong study museum about life and sex.

命と性について このミュージアムを見ていただき
あなたの幸せ作りのヒントになれば・・・と思っています
You learn about life and sex in our museum and this give you the hints
to be happy・・・we hope such things.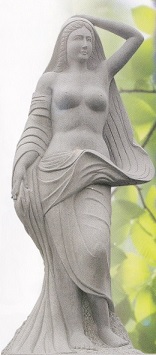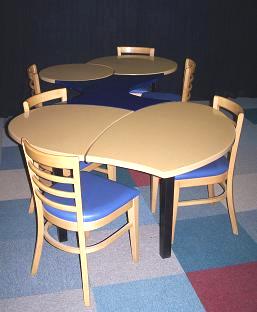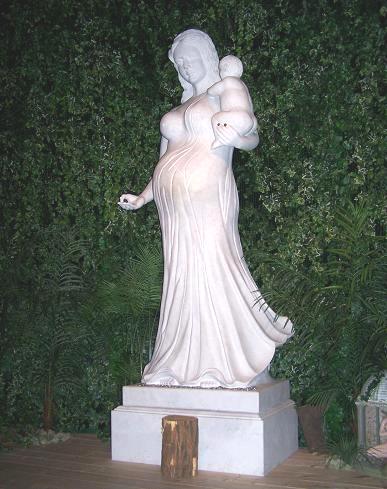 1Fは 
体のしくみ、子供への性教育のタイミング、赤ちゃんは産み分け出来る、
遺伝のリスクを回避、生まれて来る子に幸せを・・・
避妊、不妊の克服、エイズ、中絶、地球にも命、健康寿命を伸ばす
などの勉強・情報館です
The first floor shows as follows contents. 
The structure of body. The timing of sex education to the children. 
The selection of baby boy and baby girl. The avoidance of genetic disease. To hope the baby to be happy. 
The contraception. The overcome of infertility. The AIDS The interregnum. Give the life to the earth. Lengthen healthy life.

2Fは
性に関するアレコレ展示、いつまでもラブラブのための
性の大道具・小道具など 癒しの大人の空間です。
館内全体はビデオ・石像・パネル・・・他 見るものがいっぱい!
1時間くらいは 見てほしいです
The second floor is at random exhibition about sex.
The various adult goods to keep vivid sex life for long lasting. The healing space for adult.
There are many display to see such as video, stone statue, panels・・・
You would enjoy at least 1 hour.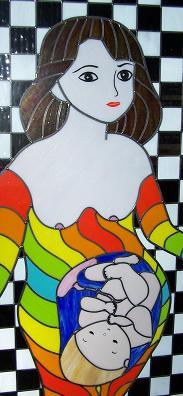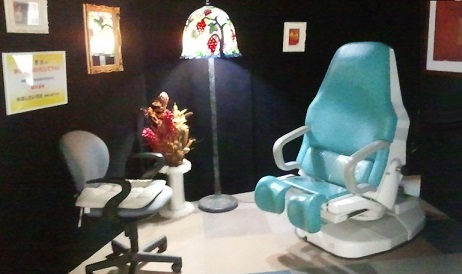 性は明るく楽しくね しかめっつらでは つまらないでしょう・・・
曲った見方をする人は入館しないでね 
性欲に満ちてる方は さらなる元気のもとに・・・
元気がなくなってきた方も 今後のために 一度はご来館くださいね!

幸せになりたいカップル、妊娠しているカップル、家族で性教育に、
笑いたい団体旅行、卒業旅行などに・・・
五つ星★★★★★だね!

The sex is cheerful and fun. Play sex with wry face is not fun. 
You wouldn't be better come to our museum if you are prejudiced.
If you are voracious to sex here is to motivate to sex.  
If you are losing sexual desire we recommend to come our museum at once for your future!
Our museum is suitable for the couple who want to be happy, pregnant couple, cheerful group tour・・・
Our museum is absolutely five stars!